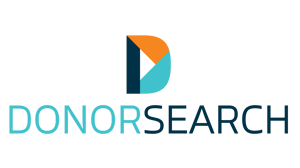 Connecting Giving Aspiration to Capacity.
Interested in a DonorSearch Demo?

Complete the form and hit submit. A DonorSearch team member will contact you within 24 hours.

Yes, it is that easy!

DonorSearch gives you actionable insights, giving history and wealth intelligence that connects more people to your cause.

What is included in a DonorSearch Demo?

Screen 500 of your records, and you will see how to combine giving aspiration to giving capacity.


A 2-week test drive, where you will Identify, Expand, Predict, and Connect with ProspectView Online.


Fundraising doesn't have to be complicated. Let's get started!