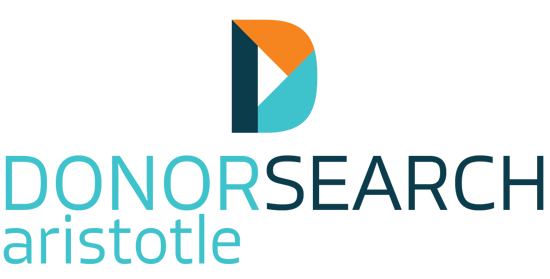 Welcome Nonprofits to the

Artificial Intelligence Revolution
DonorSearch Aristotle is a breakthrough innovation that embeds advanced AI capabilities in the DonorSearch Platform.

With DonorSearch Aristotle, any nonprofit will be able to deliver

more predictive and strategic donor prospects

across all fundraising initiatives.

Harness the ability to maximize predictive capabilities and increase accuracy like never before...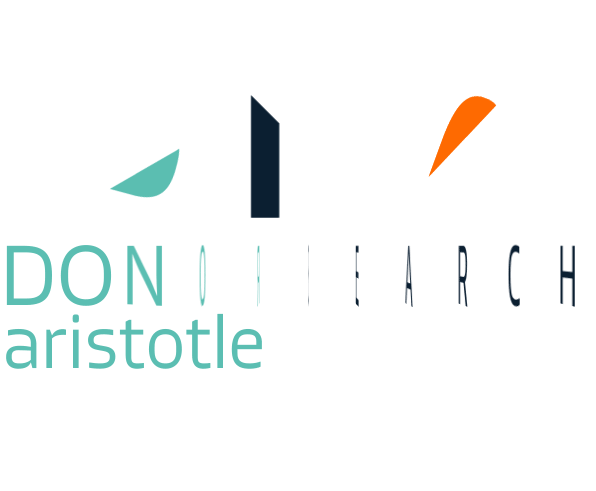 Are you ready to join the AI Revolution?
To learn more, complete the form and hit submit. We will contact you within 24 hours. Yes, it is that easy!